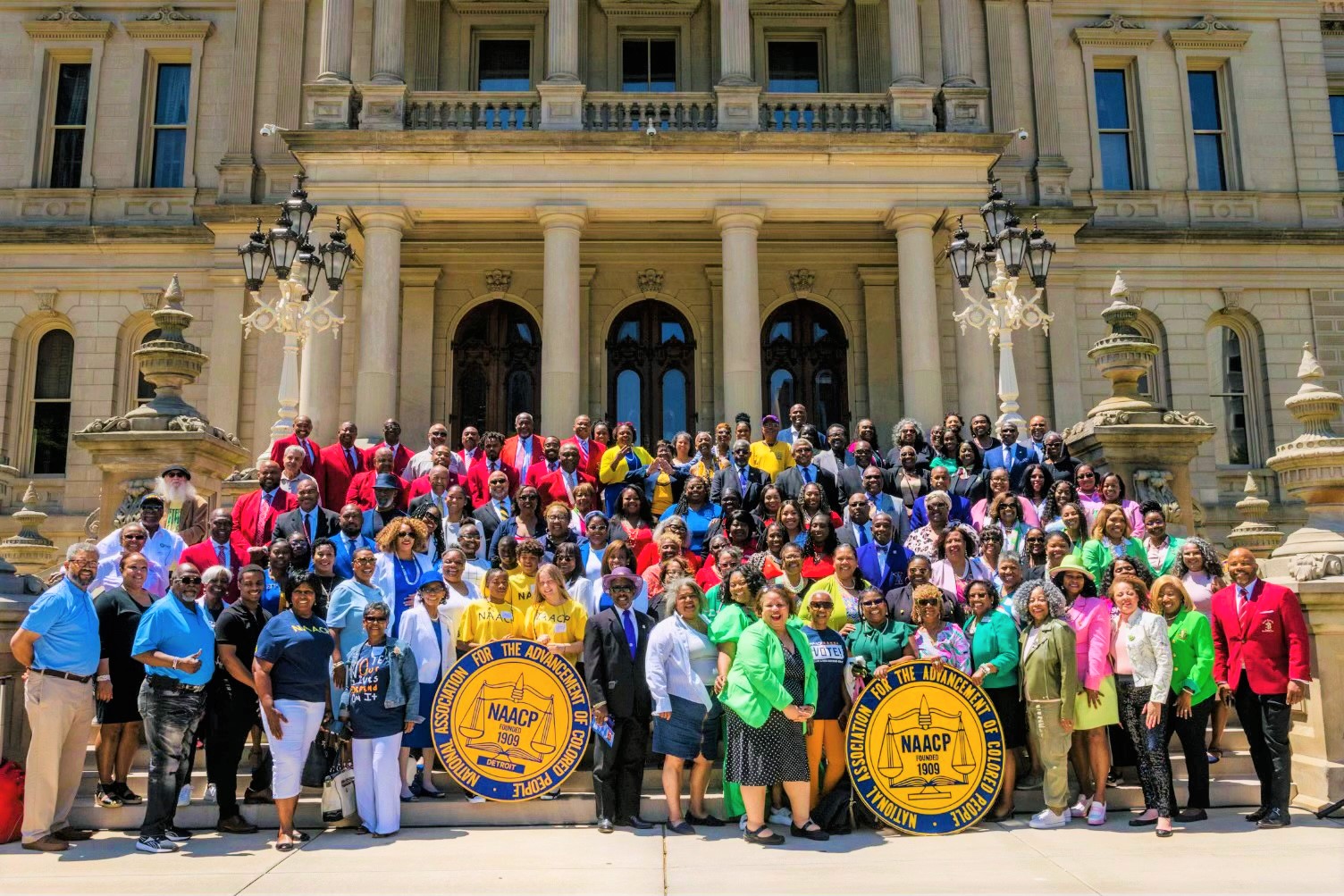 Recently, the Northern Province took part in a historic and meaningful "NAACP & D9 Legislative Advocacy Day" at the State Capitol in Lansing, Michigan on Tuesday, June 28th.  Special thanks to President Yvonne White and Mr. Tyrone D. Sanders Jr. for their leadership in providing this outstanding opportunity.
The Divine 9 were proud to be a part of this historic collaboration with the NAACP. Everyone was excited to meet with State Lawmakers and Representatives from the Governor's office to share thoughts on the policies being debated in Lansing and how they affect our communities.
This collaboration just made sense since each Divine 9 organization has a Memorandum of Understanding (MOU) with the NAACP to support its voter empowerment and civic engagement initiatives at the local, state and national levels.
We also had lunch with members of the Michigan Legislative Black Caucus. We were equally proud to participate in a rally on the state capitol steps to protect Voting Rights, Students Rights and Women's Rights.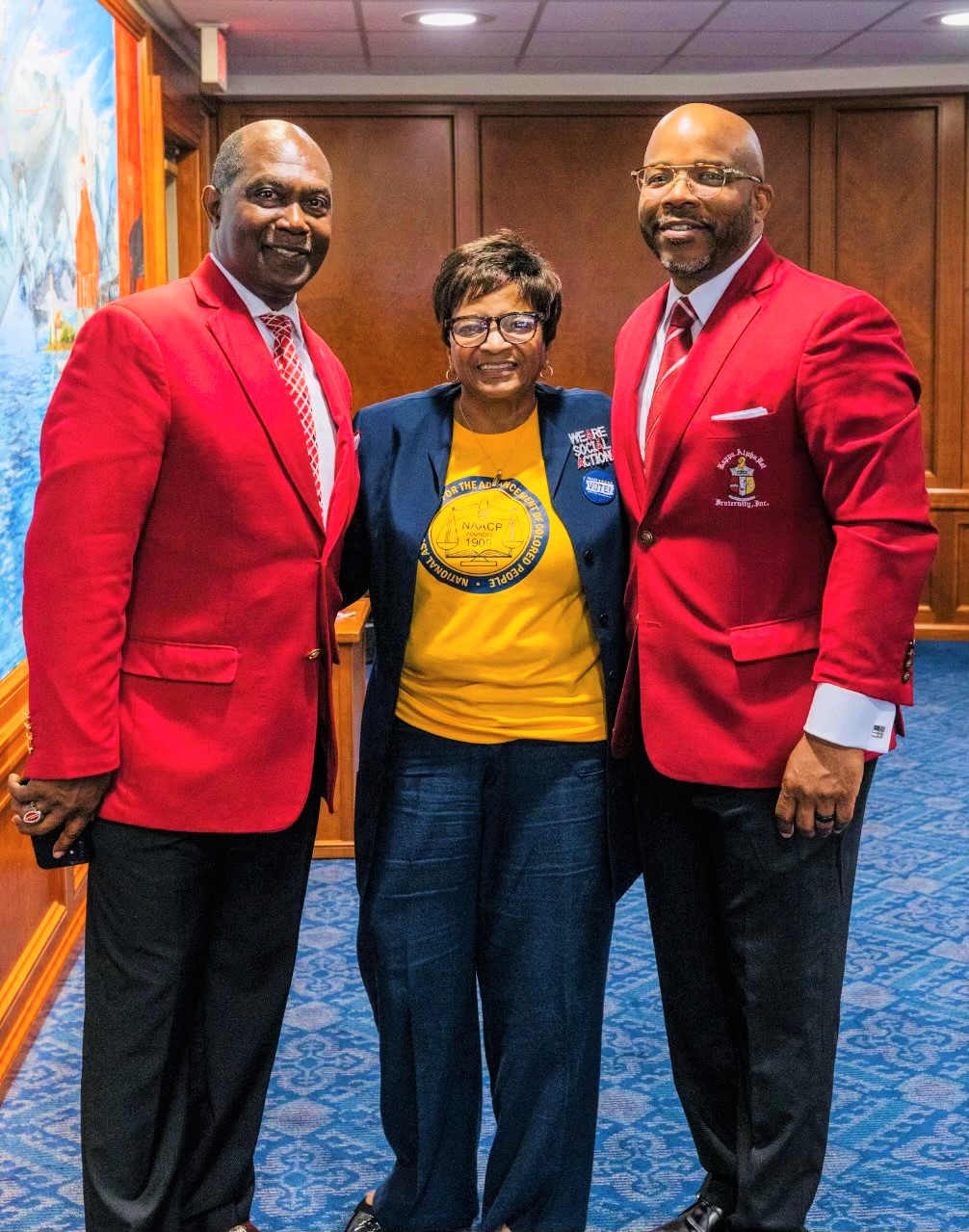 We concluded the day with a reception with the legislators at Gregory's Soul Food Restaurant in Lansing.
Please stay tuned for upcoming Town Hall meetings and meet the "Candidates" forums. We want to keep our collective membership mobilized so that we can speak further with lawmakers about issues plaguing our communities.  I will reach out to the subcommittee established to schedule a meeting to discuss next steps. See a few photos that were taken during our historic day. More group photos to come.
Let's stay connected, united and demonstrate our strength to save our democracy…